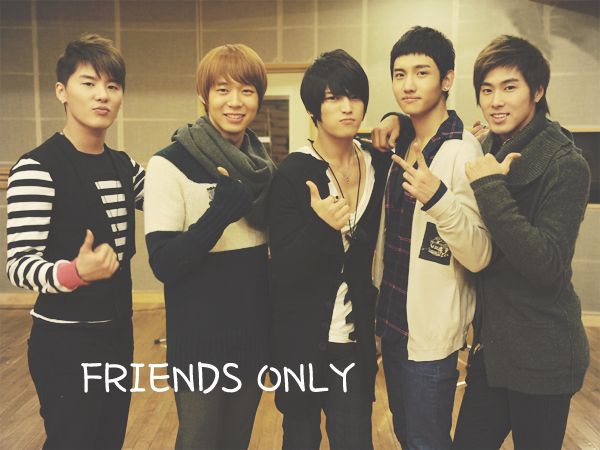 I've decided to make this Friend's Only because i figured the outer world is too dangerous for me. So add me if we have any similar interests or something XD
So let me tell you about myself.
| I STALK... |

I love DBSK/TVXQ, Super Junior/M, SHINee, Big Bang, Rain, Lee Minho
| PEOPLE I LOVE... |


1.

Shim Changmin (

my one true love ♥

)


2.

Choi Siwon
3. Park Yoochun
4. Kim Ryeowook
5. Onew
6. Choi Minho
7. Lee Minho
8. Seung Ri
9. Rain
10. Mike He
11. Raymond Lam
12. Alex Fong
13. Joe Cheng
14. and probably more I can't think of atm.
BTW, Happy Birthday to Henry aka Violin Boy <33